CLIENT CASE STUDIES
A showcase of our capacity to provide a high degree of control and security through an integrated electronic security system.
Below we give a brief outline of 4 case studies.
Each example is a typical turnkey solution, delivered on time and on budget. And while each is also a highly bespoke integrated security solution, they have something in common: state-of-the-art components working together intelligently. It's the secret of a successful integrated solution, and also the hallmark of a SecureWais project.
To see more, click the related link for a full PDF version.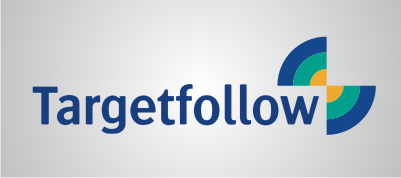 Targetfollow
'Intelligent' access cards were created to allow access first through the speedlanes and then to call an elevator programmed to take each visitor solely to the specific relevant floor – denying access to any other area of the building.

Click here to view full case study.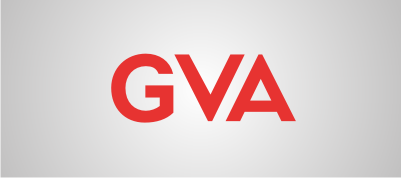 GVA
As no CCTV existed, SecureWais undertook a full site survey before designing, cabling and fitting a monitoring room & control room, as well as fitting extensive CCTV.

Click here to view full case study.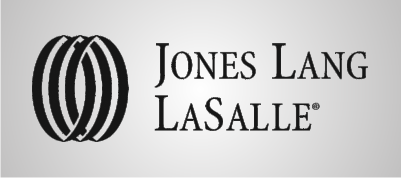 Jones Lang LaSalle
For this high security project, we assembled a team of four specialists, led by our CEO, a qualified electrical engineer with 25 years' experience in the field of CCTV and integrated electronic security systems.

Click here to view full case study.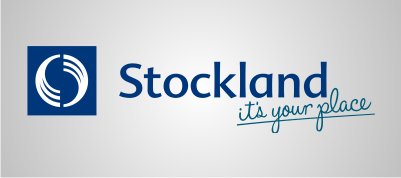 Stockland
Our client was keen to alleviate the heavy financial costs (over £40,000 p/a) of manned guarding. With our integrated solution, they have done just that – and also enjoy considerably more control.

Click here to view full case study.
Turnkey solutions,
delivered on time and on budget.
All projects are bespoke Integrated Security Solutions, and have some state-of-the-art components in common.
Revolving and sliding glass doors with magnetic locks and emergency exits.
HID Proximity Readers integrated into Control Room Software.
Speedlanes with integrated access control readers and LED displays.
Integrated Visitor Management Systems.
N1000 Access Panels and Software.
Audio/Video Entryphone Systems integrated into the Control Room.
Emergency after-hours Pin and Fob entry systems.
Would you like to discuss a security solution for your business?