SECURITY SYSTEMS
At SecureWais we provide bespoke Integrated Security Solutions. This means providing the best capability and technology in such critical areas as: Entrance & Access Control, Intruder Alarms, Remote Monitoring, CCTV and Biometric Systems.
Integrated Systems
The most state-of-the-art security solutions are integrated. Intelligently combining the advantages of different systems into powerful solutions.
A bespoke security system that meets the present and future needs of our clients is core to our design philosophy.

With our in-house engineers and IT department, we develop practical solutions which result in significant time and cost savings for our clients. This in turn creates greater security protection.

All our systems are capable of being viewed and controlled either locally by an onsite team in a control room or offsite by a remote monitoring station.
Entrance & Access Control
There are countless ways of controlling and monitoring who accesses your premises. We will assess your specific needs in our initial consultation.
Access control and entryphone systems can be used as a management tool to effectively monitor personnel movement and to generate reports for proof of entry.

Our close association with a number of world leaders in the manufacture of access control systems allows us to constantly provide the most up-to-date technology and solutions.

To meet the specific requirements of each installation, we use a wide variety of operating devices, including: Proximity Readers, Biometric Readers, Key Fobs, Tags and Swipe/Proximity Cards.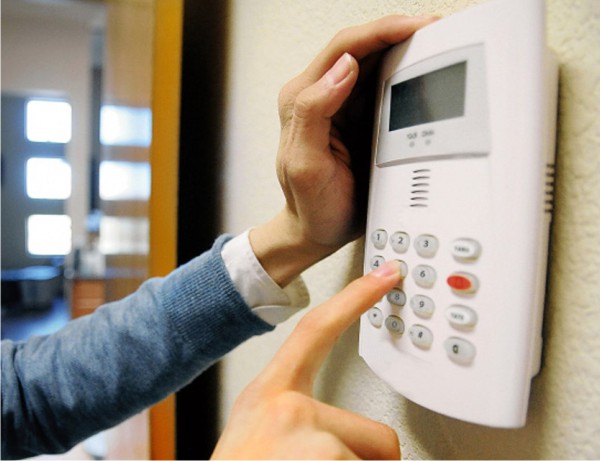 Intruder Alarms
Using various means – not just infra-red beams – SecureWais provides the latest ways to protect your buildings or offices against intruders. Covertly and overtly.
Our extensive range of systems are designed to detect unauthorised movement and to trigger alarms.
A bespoke solution could combine active & passive infra-red beams, CCTV, motion detectors and sensors.
A client may elect to have the system monitored by a remote monitoring station for police or security response.
The use of an ADSL line for all security communications can result in significant cost savings.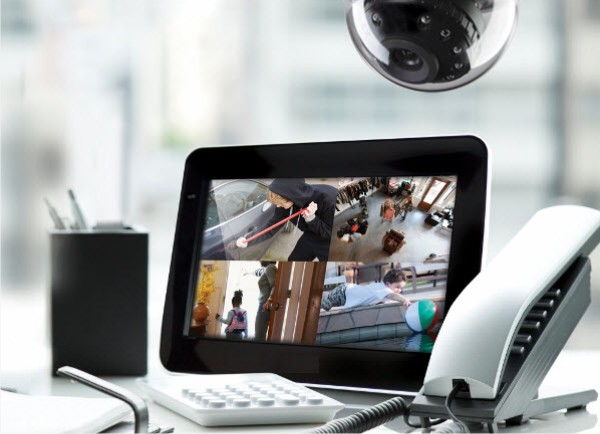 Remote Monitoring
SecureWais are the only specialist security company to have a 'Meet and Greet' facility. It's a highly cost-effective way to ensure that all visitors are identified and verified before being admitted to your premises, when your reception is un-manned.
Remote Monitoring Stations are as reliable as an on-site Control Room, but with the added benefit of significant cost savings – by removing reliance upon human guarding resources.

We only use NSI-accredited Stations.

When the remote monitoring station receives an alarm or notices anything untoward on the client's CCTV system, an emergency call is made to the police and the key is taken to the site to allow safe entry.

Once the incident is fully investigated and resolved, a report is produced for our client without having had to disturb a member of their staff after hours.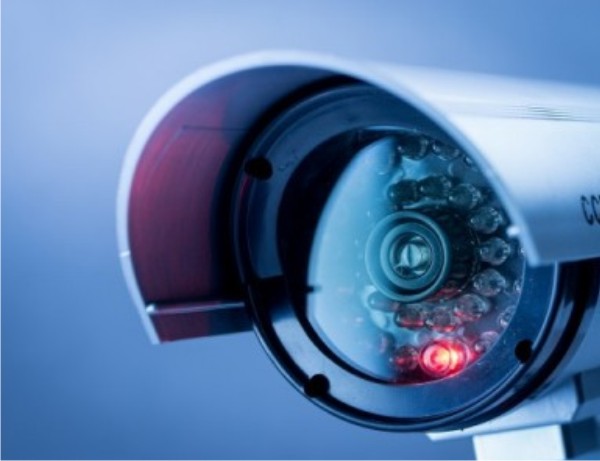 CCTV
If you have existing CCTV, we'll check that it meets your requirements. If you have none – and need it – we'll provide a full survey. Either way, you are benefiting from the latest knowledge and technology in this area.
Our CCTV solutions can be installed to operate either overtly or covertly. We offer a wide variety of CCTV systems, including:

Analogue, digital and IP
Both hard-wired and wireless

CCTV systems may be either monitored locally by a client's own personnel, or configured to allow the images to be viewed, recorded and re-viewed remotely by means of an internet communications link. Always using the latest IP technology.
Biometric Systems
Biometrics consists of methods for uniquely recognizing humans based upon one or more intrinsic physical or behavioral traits. In particular, biometrics is used as a form of identity access management and access control. It is also used to identify individuals in groups that are under surveillance.
Biometric characteristics can be divided in two main classes:
Physiological are related to the shape of the body. Examples include, but are not limited to fingerprint, face recognition, DNA, Palm print, hand geometry, iris recognition, which has largely replaced retina, and odour/scent.

Behavioral are related to the behavior of a person. Examples include, but are not limited to typing rhythm, gait, and voice. Some researchers have coined the term "behaviometrics" for this class of biometrics.
The first time an individual uses a biometric system is called an enrollment. During the enrollment, biometric information from an individual is stored. In subsequent uses, biometric information is detected and compared with the information stored at the time of enrollment.
Would you like to discuss a security solution for your business?